Jule's Restaurant & DampfBar

Jule's restaurant captivates with a lovely ambiance,
the sun terrace, it's creative kitchen and friendly service. It offers delicious meals from a variety of regional and international specialties. Enjoy a romantic dinner for two, a pleasant dinner with friends and family or a quiet Business-Dinner in the nice ambience of the Jule's Restaurant near Moers.

Table reservations are welcome. If you need any further information or you like to make a reservation, please call the telephone-number:
+49 (0) 28 45 / 93 49 349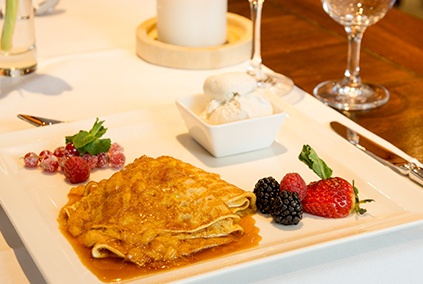 opening hours
daily from 18.00 h to 22.15 h

Breakfast
monday - friday: 06.15 h - 09.30 h
saturday, sunday and on public holidays: 07.00 h - 10.30 h

Table reservations: +49 (0) 28 45 / 93 49 349





The DampfBar - the social centerpiece of the house
"Exhale, sink into the chair and allow the pleasant ambience to work" - at the latest, your thoughts are free of stress. A nice place to read the daily newspaper, business talks or football live on SKY can be found in the DampfBar.

Here our guests feel at ease every day. Free Wi-Fi is available in the bar and lobby area. At the reception you will get a login and, if necessary, a rental-Ipad!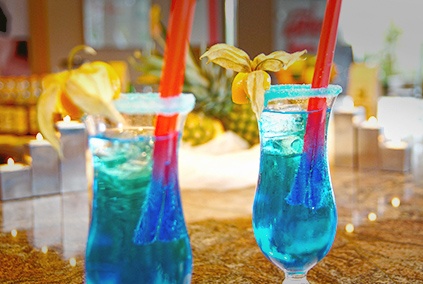 opening hours
daily from 06.00 h to 22.00 h

Outside the opening hours of Jule's Restaurant we are pleased to offer warm snacks.




We are looking forward to your visit!